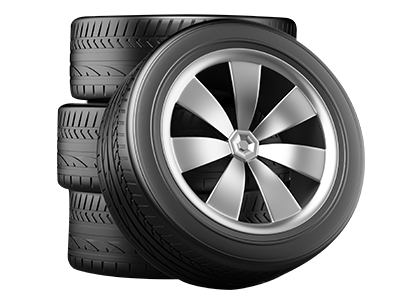 Tire Rotation Service
David McDavid Honda of Irving is a superior dealership that wants to provide you with superior savings on your next tire rotation service. Check out our website to learn how to can save money with our incentives and discounts.
Compare Prices
Auto Service
| David McDavid Honda Irving | | | | |
| --- | --- | --- | --- | --- |
| $14.95 | | | | |
Benefits of Tire Rotation
Rotating your tires can prolong the life of your tires, improve the performance of your vehicle and keep your passengers safe. When you don't rotate your tires, the wheels on your vehicle may experience uneven tread. This can result in decreased engine performance, an increase in fuel consumption and pulling to one side. More severe cases of uneven tread may even result in a blowout while driving. This can happen when the tread wears thin on one wheel, and an disproportionate amount of the vehicles weight bears down on that tire.

It's recommended to get your tires rotated with each oil change. Since you're already taking your vehicle to the dealership, it won't take much more time to get your tires rotated. This can help you save money as well since there are often oil change packages that include the cost of a tire rotation. If you take good care of your car, your vehicle can stand to last you a long time. Tires are expensive to replace, and the simple act of rotating your tires regularly can extend their life by thousands of miles.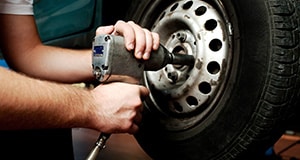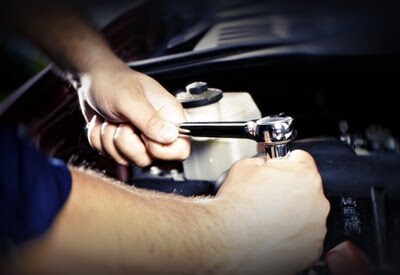 Customer Reviews


David McDavid Honda of Irving
3700 West Airport Frwy, Irving, TX 75062
Serving
Irving

,

Dallas

,

Grapevine

,

Arlington

,

Richardson

When you need tire service, trust only certified mechanics to perform work on your vehicle. Our service center can service all makes and models of vehicles, and we have plenty of experience since we regularly perform tire rotation services for our customers. We want you to be completely satisfied with your service, and our technicians always strive to provide you with exceptional service that will keep you coming back.
Tire Rotation Service
When we need to replace parts, our dealership relies only on original equipment manufacturer (OEM) recommended tires and parts. This helps protect you from aftermarket parts that may be of inferior quality or lack certain safety features. By trusting us to service your vehicle, you can ensure that all of the parts used to repair your vehicle match the recommendations by the manufacturer. Nobody knows your car better than the original manufacturer, so it makes no sense to risk the safety of you and your passengers on parts made from various third-party companies.