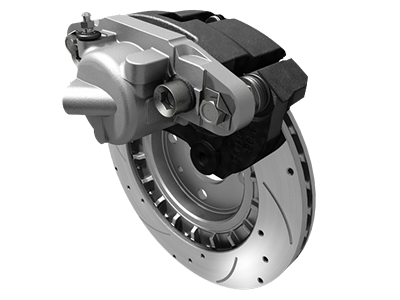 Brake Pad Replacement Service
We depend on the brakes in our car more than we realize. Brakes are your cars first defense when it comes to preventing collisions and keeping you and your passengers safe. Such an important part in your vehicle needs regular repairing and servicing, such as brake pad replacements. Check out David McDavid Honda of Irving for reliable service and great deals on brake pad services.
Compare Prices
Auto Service
| David McDavid Honda Irving | | |
| --- | --- | --- |
| $168.00 | | |
Benefits of Brake Pad Replacement
Generally, the first that that starts to misbehave in your brake system are the brake pads. The most tell tale sign that you may need to replace your brake pads is a high pitched screeching sound. This sound is the result of metallic grinding on your brake rotors, which can cause damage to your rotors over time. Aside from being unsafe, grinding of your rotors can bring about even more costly repairs to your brake system. Another tell tale sign of needing new brake pads is your vehicle pulling to one side when braking as well as your brake pedal feeling a bit softer to depress. All of these symptoms can be avoided and your safety can be assured with regular brake pad replacing.

Here at David McDavid Honda of Irving, all of our service technicians are certified professionals in all aspects of the automotive field. Each of them has performed countless brake pad replacements, which means that you can be confident that they have the skills to get the job done accurately and efficiently. Additionally, all of our mechanics have diverse expertise in all aspects of service for every make and model of vehicle. This means that you can trust them to have to expertise needed for all of your brake needs, regardless of the vehicle.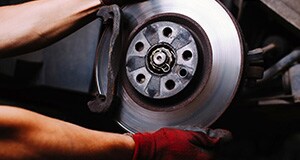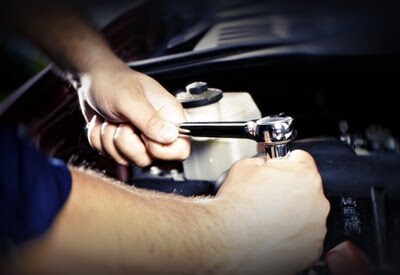 Customer Reviews


David McDavid Honda of Irving
3700 West Airport Frwy, Irving, TX 75062
Serving
Irving

,

Dallas

,

Grapevine

,

Arlington

,

Richardson

We don't just pride ourselves on reliable service, but also the quality of the parts we use for every repair and service we offer. We use only OEM (original equipment manufacturer) parts, which are identical to the parts found on your car the day you bought it. Unlike aftermarket parts, OEM parts allow us to make repairs to your vehicle without compromising the performance or resale value of the car.
Brake Pad and Rotor Service
At David McDavid Honda of Irving, we want you to be sure you get the best service and maintenance for your vehicle and that you have the right team to help you keep your car in top shape. Let the experts at David McDavid Honda of Irving help you with your next brake pad replacement, and let them impress you with great service and value.