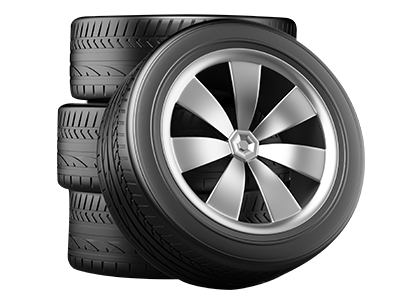 Tire Alignment Service
Our dealership wants to extend our special offers to all of our customers. Check our website for the latest incentives before you schedule your next tire repair or service.
Benefits of Tire Alignment
Most people don't realize how much improperly aligned tires affect the smoothness of your ride. When you have tires that aren't aligned properly, you won't have the same level of performance and stopping power. Some signs that your tires aren't aligned properly are uneven tire wear, vibration at high speeds and pulling to one side. Depending on how you drive your vehicle, a tire alignment should be completed every 20,000 to 30,000 miles. For people who regularly drive on rough terrain, a more frequent alignment schedule may be warranted.

Anytime your vehicle isn't running the way it was designed, it can put extra stress on the engine. This is true of improperly aligned tires as well. When the engine has to work harder, you're just pouring your gasoline away since the engine has to use more fuel to function properly. The vehicle also won't have the same level of grip on the road, and your tires may begin to wear our prematurely. The cost of an alignment is relatively cheap, and it will more than pay for itself over the life of your vehicle. If you want the best performance possible, consult with our mechanics to find out how you can keep your alignment in check.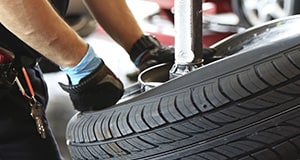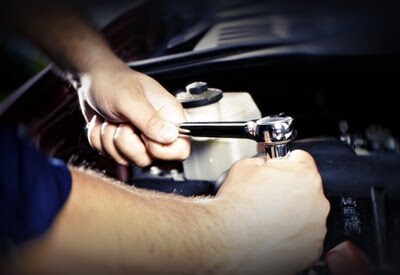 Customer Reviews


David McDavid Honda of Irving
3700 West Airport Frwy, Irving, TX 75062
Serving
Irving

,

Dallas

,

Grapevine

,

Arlington

,

Richardson

Our certified technicians are proud to serve the community of Irving, Texas. We have the most qualified professionals in the industry, and we know how to work on all makes and models of vehicles. Our service center only employs mechanics with the right experience to make them vital assets to our customers. When you get your vehicle serviced with us, you'll benefit from our exceptional customer care and knowledge.
Tire Alignment Service
It's important to use only original equipment manufacturer (OEM) recommended tires and parts. While most tire alignments won't require you to replace your tires, it may be necessary to restore proper function to your vehicle if you have the wrong tires or they have worn poorly. Aftermarket tires may not fit properly, and they may not provide the same level of comfort and performance as the original tires. Our dealership always uses OEM parts to keep your vehicle in top condition.