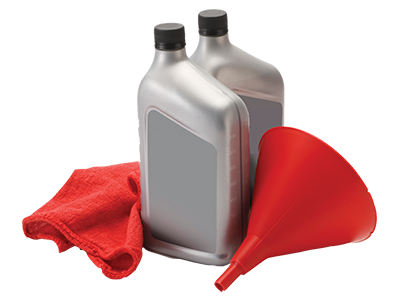 Synthetic Oil and Filter Change Service
An oil change is an important part of your regular maintenance schedule, and we want to help make it more affordable. Check our website for the latest deals before scheduling an appointment at our dealership.
Compare Prices
Auto Service
| David McDavid Honda Irving | | | | |
| --- | --- | --- | --- | --- |
| $59.95 | | | | |
Benefits of a Synthetic Oil Change
An oil change can keep your engine running smoothly, and it helps prevent excess heat, deposits, sludge and friction from building up. When the oil is dirty, it results in a less effective engine that has to work harder to run. This has affect on your gas mileage, and it can even cause damage to your engine. Oil that is dirty is more abrasive, which can end up creating less lubrication in the engine. This can cause your engine to wear down more quickly.

When you get your engine oil changed regularly, you'll also benefit from less harmful emissions, an extended engine life and better performance. Many newer cars need to have the engine oil changed every 5,000 miles. But, it's also a good idea to check and determine if your oil needs changed even after three months or 3,000 miles, whichever comes first. Since how often you get your oil change depends a lot on your driving habits, it's best to consult with one of our qualified mechanics to discover the best schedule for you. Keep your engine safe and running optimally by keeping up on your oil changes.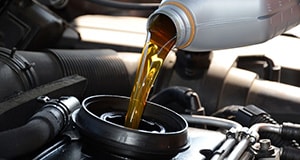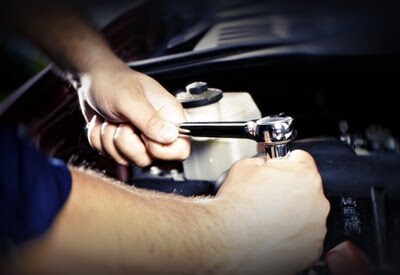 Customer Reviews


David McDavid Honda of Irving
3700 West Airport Frwy, Irving, TX 75062
Serving
Irving

,

Dallas

,

Grapevine

,

Arlington

,

Richardson

Our dealership is proud to be part of the community of Irving, Texas. We hire only certified mechanics to conduct oil changes and other services. Our technicians are capable of working on all makes and models of vehicles, and we regularly perform oil changes for our customers. When a synthetic oil change is performed, we'll also check other key components of your vehicle to ensure that everything is operating as it should. This is part of our commitment to helping our customers get the best value for their money.
Synthetic Oil and Filter Change Service
We don't cut corners with your oil change, and this is why we use only original equipment manufacturer (OEM) recommended filters and components for your oil change. Many auto shops around the city will use aftermarket parts to save money. This is not ideal since the type of oil you use can affect the performance of your vehicle. By only using the recommended oil, you get better consistency and reliability between oil changes. Trust only certified parts.