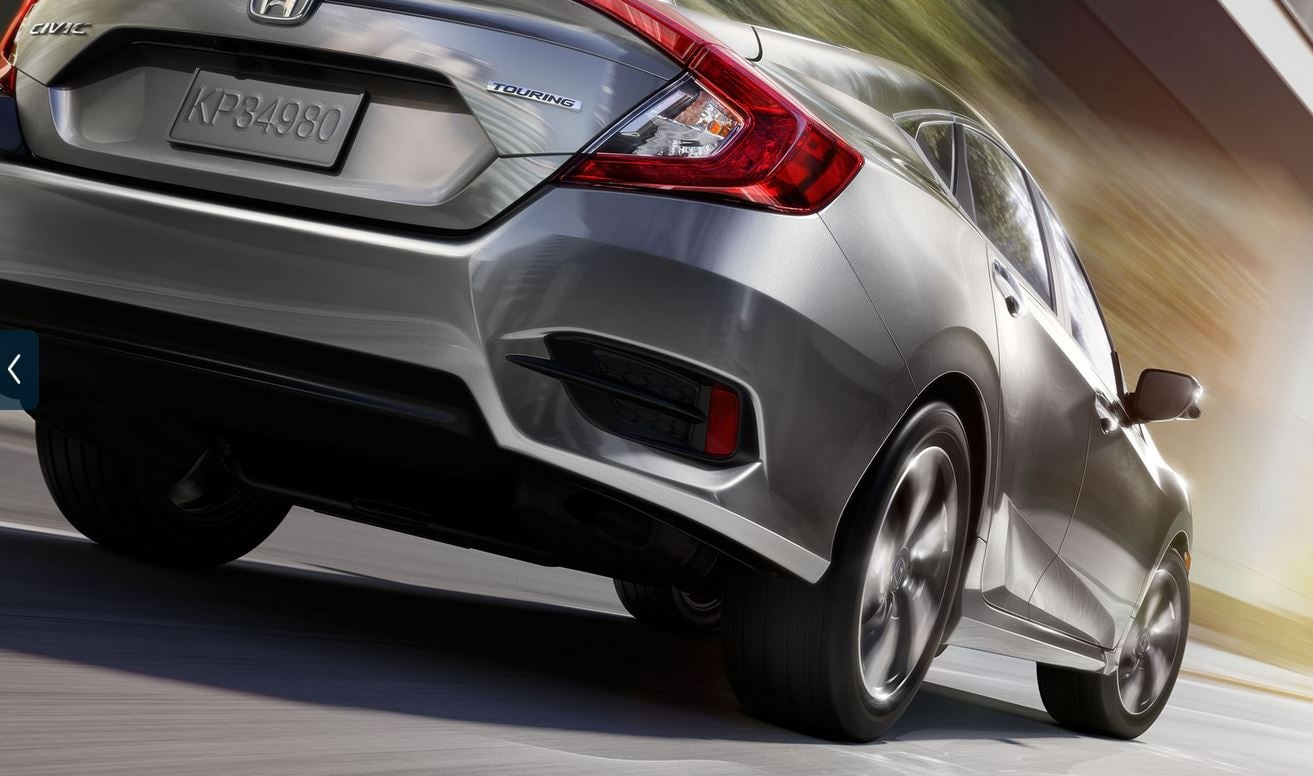 If you are in the market for a new set of wheels, you may be wondering if you should choose a lease option over buying a car. Some don't even consider a lease because they have no idea what it entails or do not know enough to weigh the pros and cons. We offer many lease and financing options; however we want you to choose what is best for you. We have done all of the research on your behalf and have outlined all of the benefits and potential drawbacks of leasing so that you can make an informed decision upon visiting McDavid Honda Irving! Generally, leasing can be budget-friendly as it puts you in a brand new car at a lower monthly payment. It is highly recommended for those who like the latest in automobiles, technology, safety features, gadgets, and more.
Benefits of Leasing a Car (You Do Not Own the Vehicle)
Super Low Payment: You will only be financing the depreciation that takes place during your lease term. At the end of the lease, you simply return the car to the dealership. You can try another newer car or just walk away with no obligation. That is if you maintained the car well and stayed within your mileage limits.
Warranty: Most leases run about three years, which is the same amount of time a bumper to bumper warranty is offered. This means that costly repairs will never hit your pockets.
In addition to a super low monthly payment, a large down payment is not always required; however you should have a good credit rating. If you do, you may enjoy $0 down which is a great thing! If you have a trade-in, you can bring that as well and that can serve as your down payment, if needed. Just remember that the more you put down, the lower your payment. Even better, you will have the option to buy the car once the lease is complete.
Cons of Leasing
- Leasing a car is best for drivers who stay within a certain mileage limit. For example, the terms of your lease may say that you cannot go over 12,000 miles per year and if you do, you may face penalties such as .10 or .20 cents per mile, etc.
- Closing costs is the amount "due at signing," which covers taxes and other fees such as your first payment, car registration and other fees required to secure the lease.
- Penalties will be added for early return or contract termination. If you lease is for 3 years, we suggest that you complete the lease in its entirety.
- Determining "normal wear and tear" can be tough since the dealer decides what that really is. Upon completion of the lease and return of the vehicle, there will be a disposition fee requested and it will be used to make sure the car is in saleable condition. With that said, you cannot make any modifications to the car while in your possession.
At the end of the day, you want to find the best option that works for you. Does it make sense for you to lease or are you looking for a long-term loan situation? Either way, McDavid Honda Irving is here to assist you in your car buying or leasing experience. View our current new vehicle inventory and when you find the vehicle of your dreams, give us a call at (214) 516-7502. Don't forget, you can also apply for financing online and even value your trade prior to coming in. We look forward to working with you.
Normal
0
false
false
false
EN-US
X-NONE
X-NONE