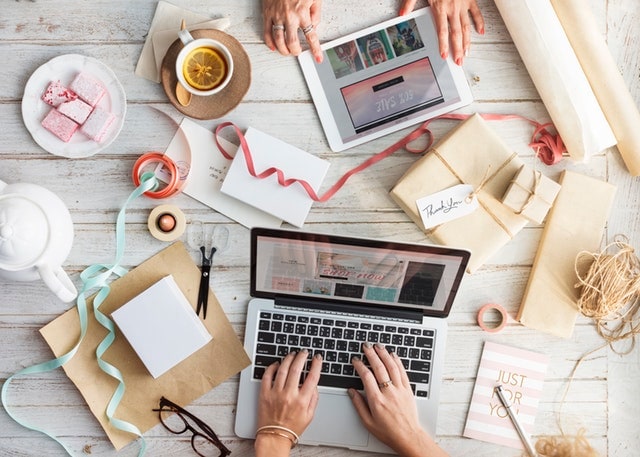 Mother's day is quickly approaching and we know how busy we can all get and run out of time to shop for something special for Mom. When it comes to Mom almost everyone has a story of why their Mom is the best or their rock, or the glue that keeps the family together. May 14
th
is a day to show them how much we care about our moms and that they are not forgotten about during this hectic time we live in; where we are constantly on the move and spend more time texting, working, running the kids from place to place and spending all our "free" time on social media sites stalking celebrities or playing games.
So to help you out to find that special Mother's day gift we thought we would share an article we read on goodhousekeeping.com The article "50 Super Thoughtful Mother's Day Gift Idea's" took all the guess work out on what Moms might like. Especially for us guys that struggle to buy good gifts this is a huge help!
Take the time to browse the article and most importantly, stop what you are doing, pick up the phone and actually call your Mom on the phone (not text her) and tell her how much you appreciate her. Let her know just how thankful you are for her and how much she means to you and how much you love her. That will always trump any gift you can ever buy! #Priceless

Happy Mother's Day to all the Mom's out there and if she happens to be in the dealership on Saturday, maybe for vehicle service or for the ultimate Mother's Day gift..a new Honda, we also have a rose just to show our appreciation as well!