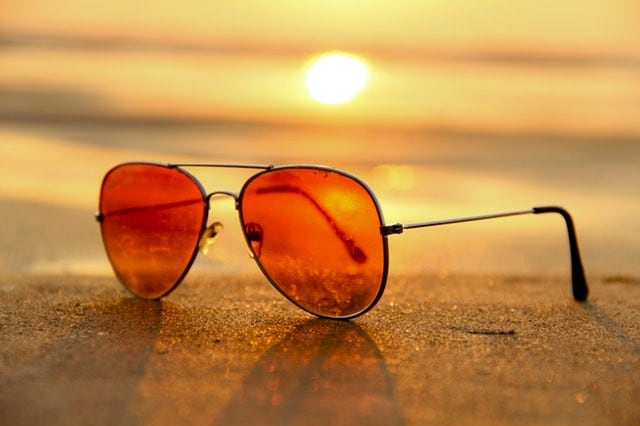 As the school year is coming to a close and with Memorial Day Weekend approaching fast, that means only one thing is near. What is it you ask? Summer time is knocking at your door and the kids are officially out of school!!! So what should you do now?? Luckily here in our awesome city of Irving, Texas there is plenty to do in and around our beautiful growing city. Our city has everything for just about everyone in the family this summer. From museums and art galleries to explore, to peaceful walks along the old world style of the Mandalay Canal in Las Colinas.
You can watch an exciting production at the Irving Arts Center or take a Gondola Ride and escape the reality and stress of the day. Play a round of golf at many of our local golf courses, which in fact we just held our last Byron Nelson here after a long history of it being played in Las Colinas.
Visit our neighbors in Arlington and take in a Texas Rangers Game, or enjoy a thrilling ride at Six Flags. If you need to cool off you can hit up Six Flags Hurricane Harbor. Want to explore everything that Irving has to offer this summer? Click here! Once you have thoroughly enjoyed your time in Irving, a road trip should be next on your list. Check out some of our new 2017 Honda Odyssey minivans. They are perfect for summertime adventures with you and your family! Not only is it completely redesigned, but it has something for everyone!