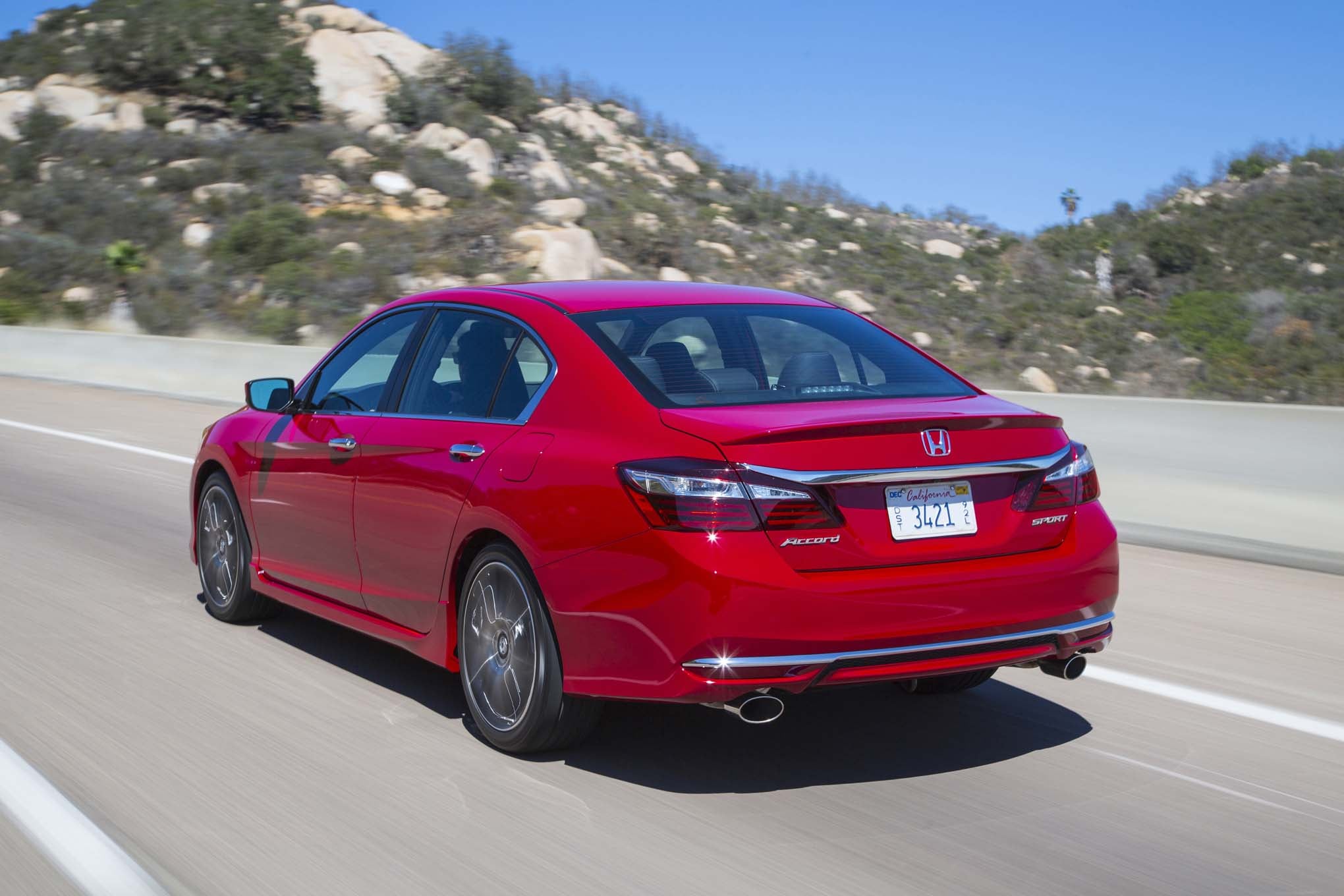 If you have been thinking of buying a new car, the end of the year is literally the best time to purchase! Not only can you take advantage of the holiday specials, but many dealerships have new 2018 models coming in (or already on the lot) and will offer deals on 2017 Honda models to make room for new stock. This means that customers can enjoy awesome deals that they would otherwise not be able to take advantage of during other times of the year. Discounts and manufacturer incentives are very attractive at this time.
According to stats, sedans are all the rage and the 2017 Honda Accord or Honda Civic are the perfect sedans to put in your driveway! The sales team at David McDavid Honda in Irving is excited to show you all of the amenities that come with these beautiful and reliable cars, but first we want to share a few end of the year car-buying tips with you:

Do Your Research: Be sure to compare vehicles and their available options so you can have an idea of what you want to buy before visiting the dealership. Of course we can show you all types of cars, but your experience will be smooth and timely if you are deliberate about your preferences. Additionally, some vehicles may have deeper discounts or cash back, which may help your decision.

Get Pre-Approved: If your credit is challenged, we can help but you are welcome to simplify the process and get pre-approved here. This will make the financing process smooth and fast so that you can focus on driving off the lot in your new Honda!

See if You Qualify for Special Rates: Are you a college student, recent graduate or military veteran? Did you know that Honda offers special discounts for these groups?

Have Some Flexibility: When you visit our dealership, you may want to purchase a car but find that leasing a new vehicle is better fitting for your budget. Our finance team is happy to explain your options and go over the pros and cons of buying vs leasing.

The end of the year is the best time to buy a car. It's actually a buyer's market and the competition is slim due to the fact that many people have spent their money on Christmas gifts or want to avoid getting out in the cold weather. So with that said, get in to David McDavid Honda in Irving and make a deal! We have brand new and pre-owned vehicles available to you now! Check out with week's BUCKNASTY special, browse our inventory or inquire within at (866) 292-0253.We look forward to working with you!