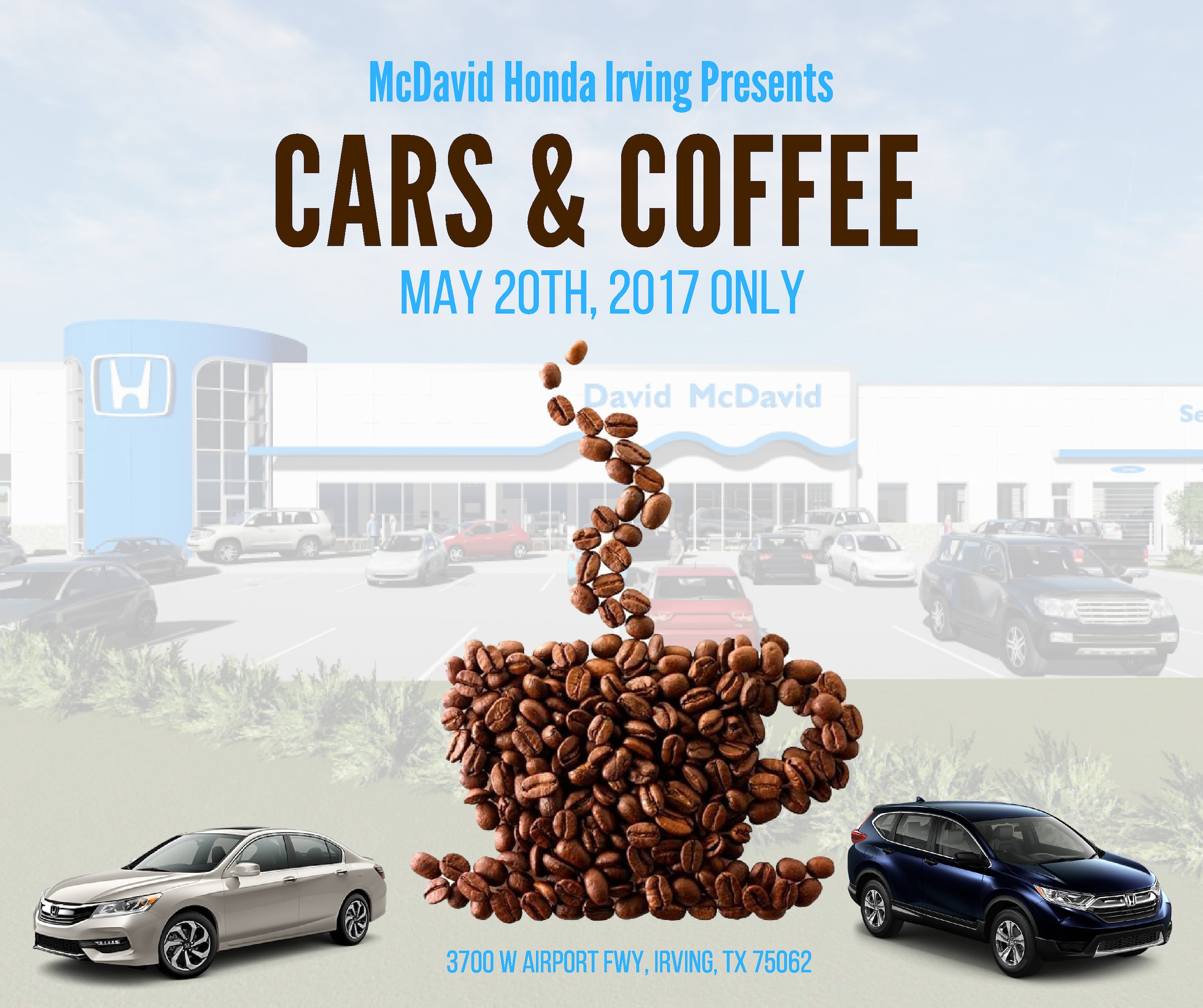 Come in to McDavid Honda in Irving and enjoy complimentary coffee during your visit. We have an awesome lineup of new and used inventory for you to test drive!
We will have delicious food trucks on site as well! MAY 20TH ONLY!
Have questions? Give us a call at (214) 516-7502.